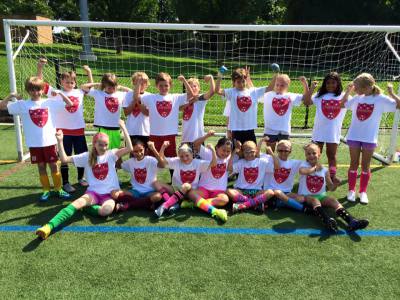 Team training is a great opportunity for your team to learn new technical and tactical information and drills to take them to the next level. 
We specialize in improving technical skills for all ages and devloping tactical training formatted to fit the age and team level. Common tactical topics include forward movement, midfield movement, defensive positioning, spacing, combination play, group attacking and defending, crossing and finishing, switching the point of attack. 
Scroll down to sign up! 
 
​
Cost:
$125.00/1 hour session
$150.00/1.5 hour session (**recommended)
$175.00/2 hour session
$200.00/2.5 hour session
1 Hour Session
90 minute Session
1 Hour Session Package (5)
90 Min Session Package (5)
SSA Training: Strength, Speed, Agility Training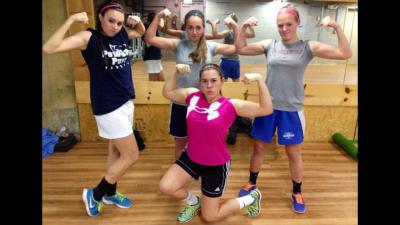 Speed, Strength, and Agility training is extremely beneficial to every soccer player as soccer is a very physically demanding game. An edge in these areas can really enhance the individual player's game. This training is also extremely beneficial for injury-prevention. 
Cost: $20/Drop-In, $60/4 Sessions
Monday and Wednesday nights through the winter, 6:30-7:30pm
29 Green Meadow Drive, Timonium, MD 21093
This program is "drop-in style." Players are welcome to drop-in any time that is convenient for them. Packaged sessions do not have to be consecutive. 
Scroll down to sign up! 
 
​
Drop-In 
Package
Sign Up Today!