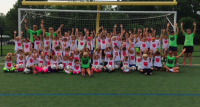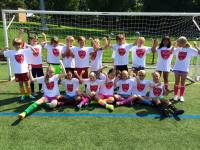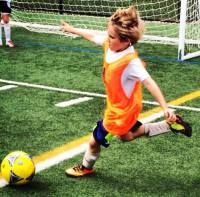 Our summer camps provide a great training environment for all ages. We believe in building confidence and challenging the individual whether beginner-level or advanced. We offer camp programs beginning at age 3, through High School Prep. 
Team Camps are an excellent way to help prepare your team for the upcoming season. Work with us to design a camp formatted to meet your particular needs. 
Private Training is an excellent environment to work on specific areas of improvement for the individual as well as to build confidence. Training is available for individuals, partners, and small groups.